About
Rob Armstrong began his photography interest as a young inquisitive lover of nature growing up in Western New York's Southern Tier. But it wasnt until he was well into his adulthood, making a career as an Entertainment Manager at the Seneca Gaming Corporation, that he found a passion for photography. After asking the Tour Manager to take a couple shots of Renegade Creation, he produced a photo that would later become the album cover for Michael Landau's Organic Instrumentals. From there, the photographic beast had Rob firmly in its talons.
After moving to Long Island in 2012 where he resides with his wife, Rob primarily does his shooting on Long Island and in Manhattan. From shooting tribute bands in local night clubs to Peter Frampton at Madison Square Garden, Rob has covered it all.
"Its always been a pleasure having Rob shoot many live performances over the years! He captures those magic moments without ever being Intrusive, and always delivers plenty of great shots to choose from. Thank you Rob!"
—
Ron "Bumblefoot" Thal - Guns & Roses, Sons of Apollo
"Rob Is a spectacular photographer who knows how to capture the perfect moment In live performance. I'm always very Impressed with his work"
Billy Sheehan - Winery Dogs, Sons of Apollo, Mr. Big, Talas, David Lee Roth, Road Crew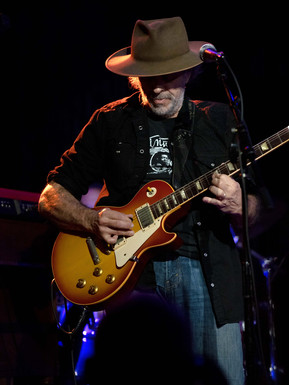 "Rob Armstrong's shots are among the best live performance pictures I have ever seen. His work Is beautiful!"
Andy Aledort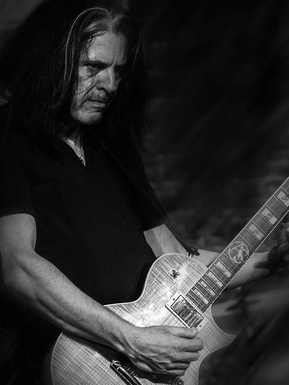 "Rob Armstrong's concert photography really captures the essence of each performance. Some of us (myself Included) are admittedly hard to photograph, yet he seems to get several memorable shots each time"
Alex Skolnick - Testament, Trans Siberian Orchestra, Alex Skolnick Trio, Metal Allegiance
"Rob is able to capture the high energy and rock n roll vibes of every show with his photos. He really knows how to catch the best moments of each artist he photographs with his action shots!"
Damiano Christian - Sacred Oath, Head Games, Rock of Ages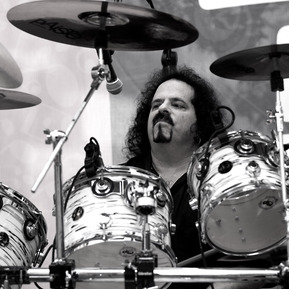 "Rob is an excellent photographer, easy to work with and always captures the moments! Thank you Rob for all you do!"
Jimmy Tee - Ozzmosis NY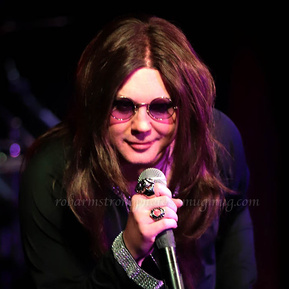 "Rob has a real knack for getting those shots that you don't see coming. He's always scouting for the best angles and positions to give you the concert experience through his eyes"
Ricky Woods - Lead Singer of Ozzmosis - The Country's Number One Ozzy Osbourne Tribute Show
"Rob has a knack for capturing that perfect live moment which happens In a split second onstage and Is so easy to miss. That takes talent & experience - and Rob has them both In spades!!"
Steve Conte - Conte Brothers, New York Dolls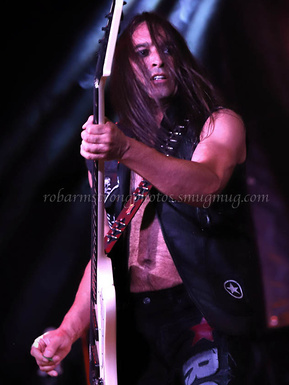 "I find Rob's work extremely engaging. He has a deep respect for musicians and his photography reflects his passion for music and the artists that perform It"
Andre Picard-Ami - Ozzmosis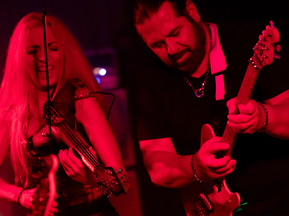 "Rob Armstrong is the best at capturing our best moments live in concert. It proves that he is a fan of live music & loves what he does. We utilize his photos for all of our press & social media accounts and hoping he'll be our tour photographer! We nicknamed him- " ROCK ARMSTRONG" photography ! "
Susan Aquila & Joey Jem - Susan Aquila Project, Road Crew
"Rob's photos are always shot with great accuracy, composition and soul"
Max Carl - Grand Funk Rail Road, .38 Special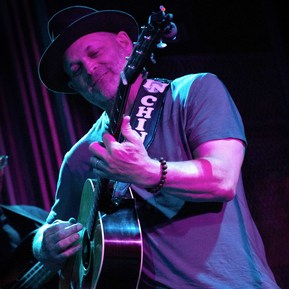 "Rob Armstrong captures the moment and vibe of any performance he shoots. We feel great when we see him and his camera in front of the stage because we know that the images will be not only technically excellent but they will capture the vibe and feel of the show."
Alan Paul - Author, Guitarist for Friends of the Brothers
" Rob is a world-class pro photographer and an absolute pleasure to work with. We've had the honor of working with him on location at one of our photography shoots, and we look forward to working with him again soon!"
Don Chaffin - Owner/Operator DCity Studios, Lead Vocalist Road Crew, Night Stranger, Voices of Extreme, American Mafia
"Robert Armstrong captures the great musician's stage with his respectful eyes for music.His work expresses the image of the musician by capturing the emotion that shakes the audience in the frame of that moment.
Rob-san,cheers to you for your great work!"
Jimmy Sakurai - Jason Bonham's Led Zeppelin Evening,MR. JIMMY Led Zeppelin Revival